By Move Dance on 27th Sep 2019
With so many new products launching lately, it's hard to keep up! We've put together a round-up of our latest new collections so you can keep up to date with the hottest dancewear trends!
Bloch Fall
Find your perfect autumnal style with Bloch's Fall 2019 Collection. The range includes dancewear for girls, teens and adults. Mesh and floral inserts are the general theme across this new fall range.
Create a sporty look for class with Bloch's V-Neck Dance Crop Top and Teigan High Waisted Dance Briefs. This fashionable two-piece with the Bloch logo taping is definitely a statement look to ensure you stand out. The crop top features ruching, mesh panels and a feminine cut out on the back. The high waisted briefs allow you to dance with confidence and comfort.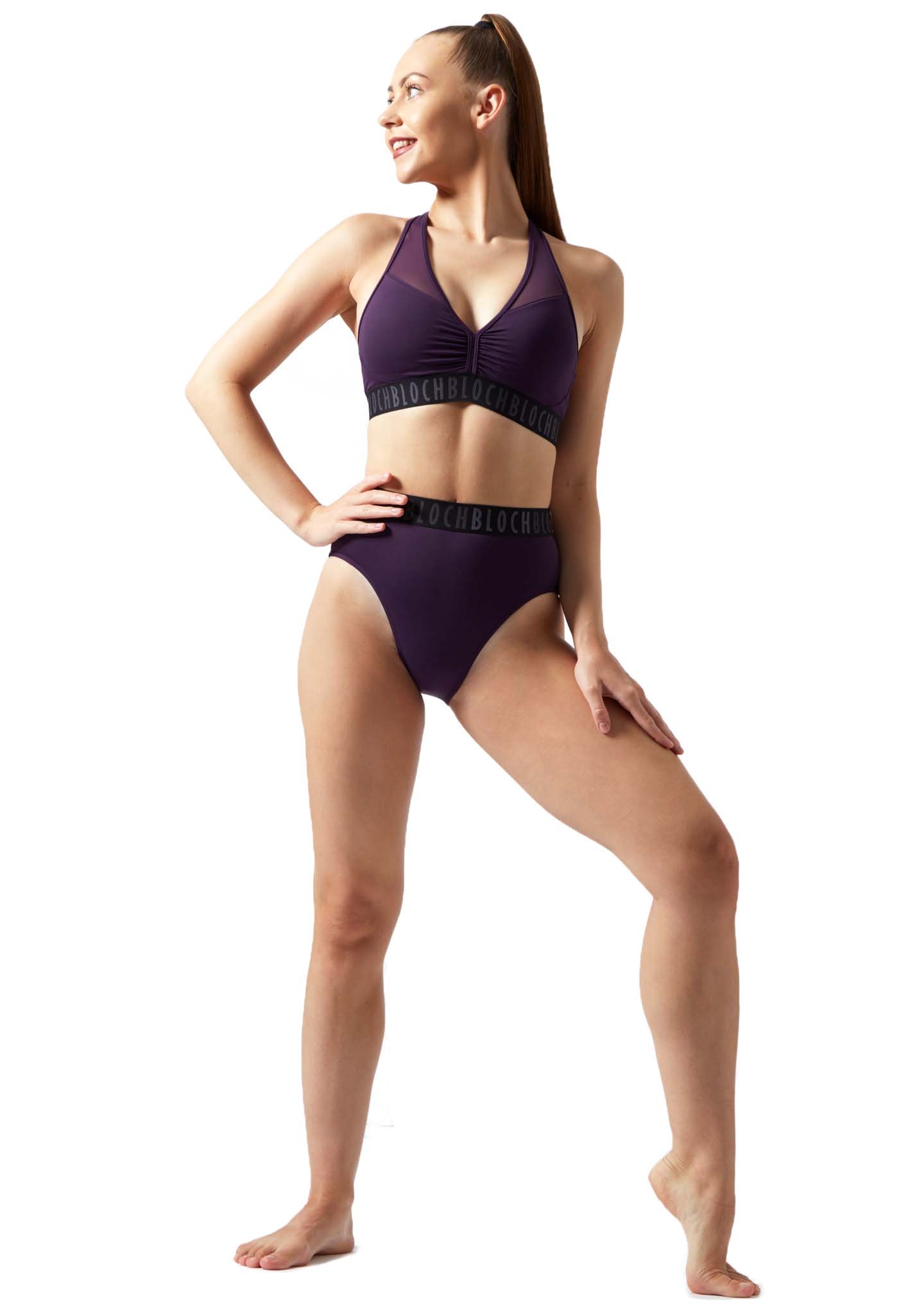 Bloch V-Neck Dance Crop Top and Bloch Teigan High Waisted Dance Briefs
Step into fall with Bloch's Aurelia Mesh 3/4 Sleeve Leotard. The autumn-inspired leotard features warm colours and floral printed mesh on the sleeves and back of the leotard. The rounded open back is definitely one of our favourite features of the leotard.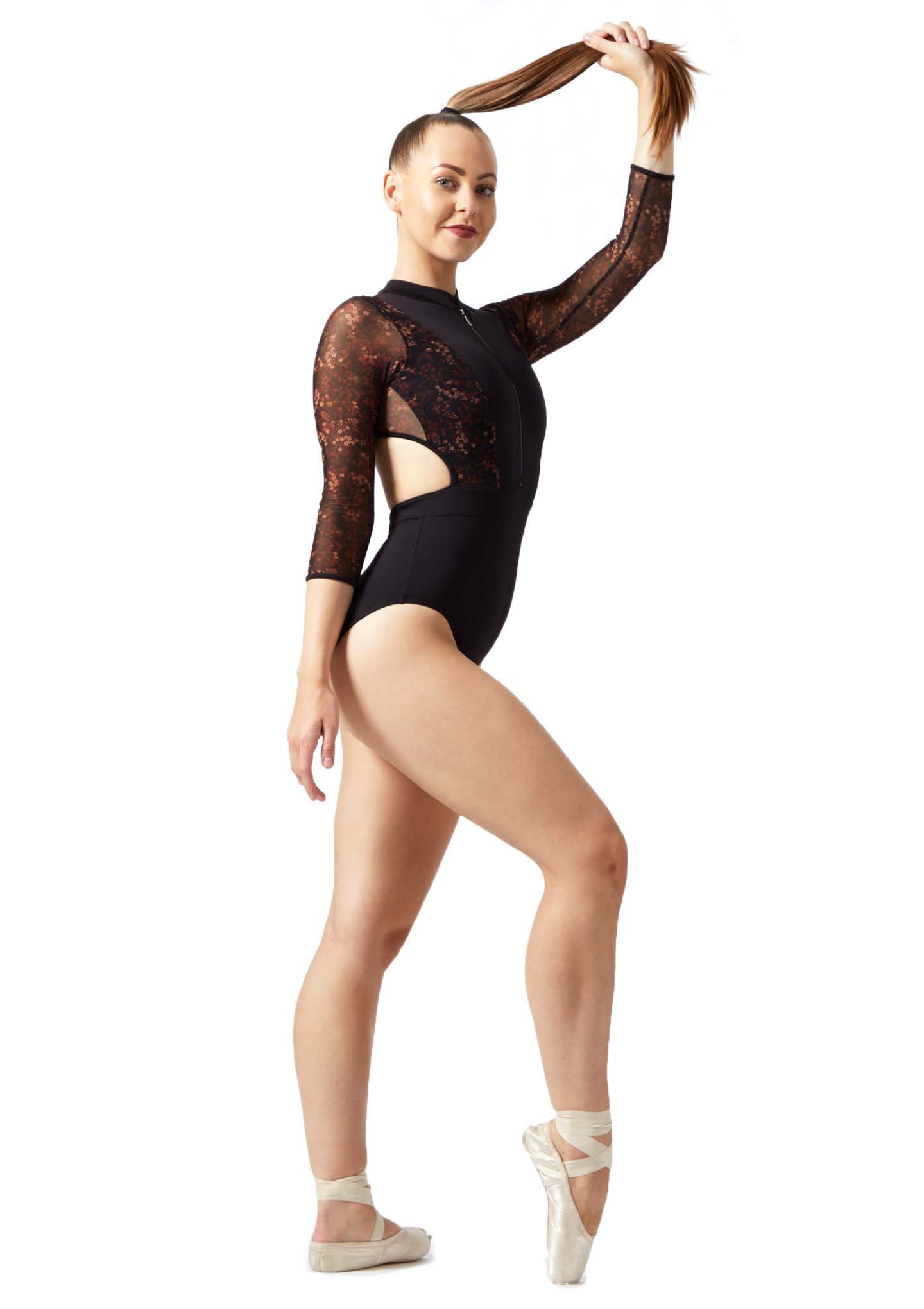 Bloch Aurelia Mesh 3/4 Sleeve Leotard
View the whole Bloch Fall '19 Collection here.
Mirella Fall
Stay fashionable with the new Fall Collection from Mirella. The Fall '19 Collection features a range leotards incorporating mesh and lace inserts creating a feminine and graceful look.
Turn heads in this cross back leotard from Mirella's Fall Collection. The pretty lace detailing adds femininity and a luxurious touch to the leotard. Smooth performance fabric and a snug fit both flatters your shape and helps you dance in confidence.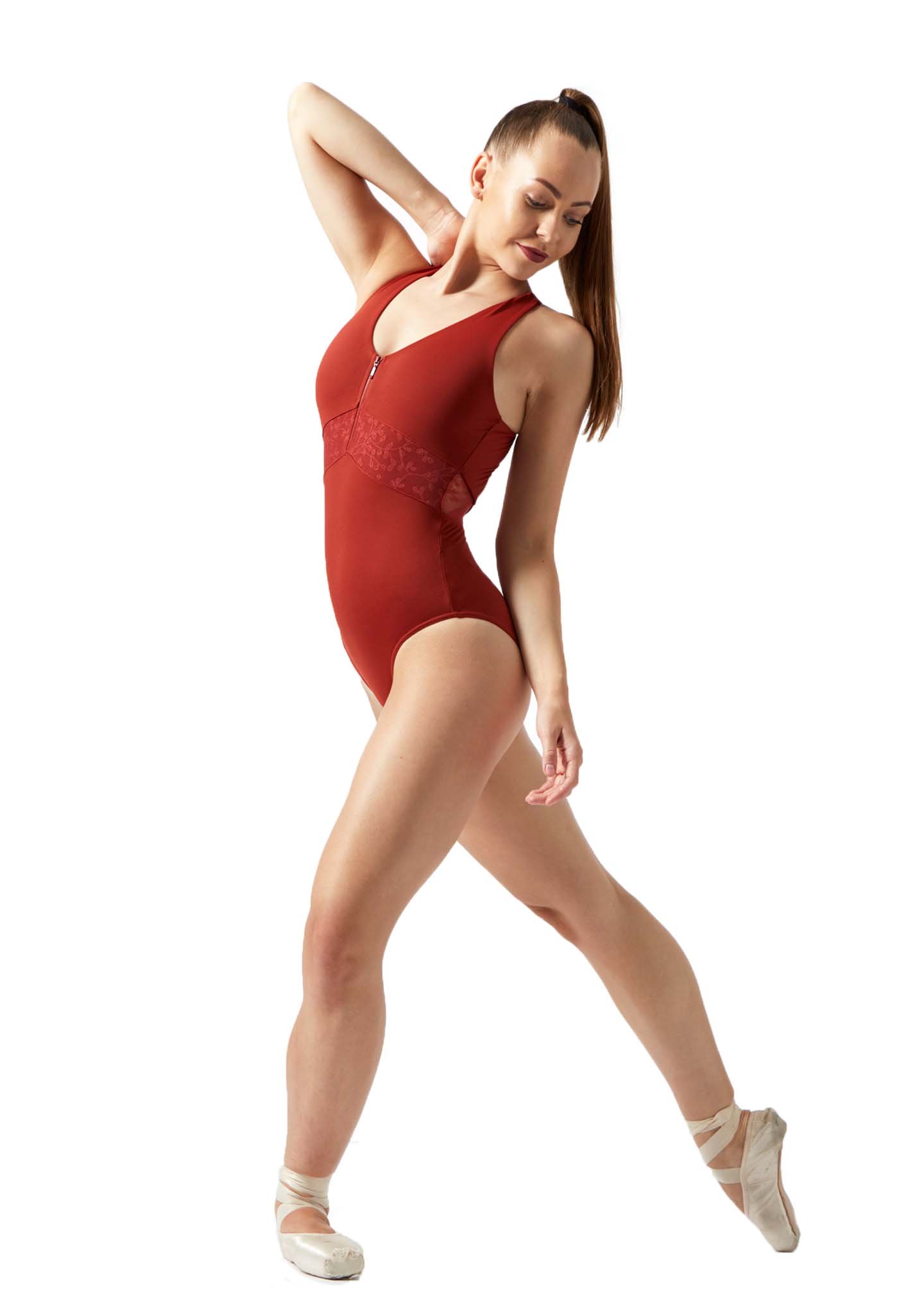 Mirella Zip-Up Cross Back Leotard
Shop all Mirella Fall here.
Move Dance Empower Collection
If you've not heard about our Empower Collection by now then quite frankly, where have you been?! It's been almost a month since we launched Move Dance Empower Collection. Our fitness-inspired leotards and warm up dancewear are perfect for creating a statement look in class and standing out for auditions.
We've got so many lovely images from our creative shoot of our Empower Collection that it we wanted to share the full collection of images with you - simply because they're too pretty not to! You can view the lookbook here.
This two-piece co-ord is sure to turn heads in class, the bold, bright blue colour pops as you perform. The high waisted briefs are flattering and comfortable and the matching elastic contrasting on both pieces complement one another.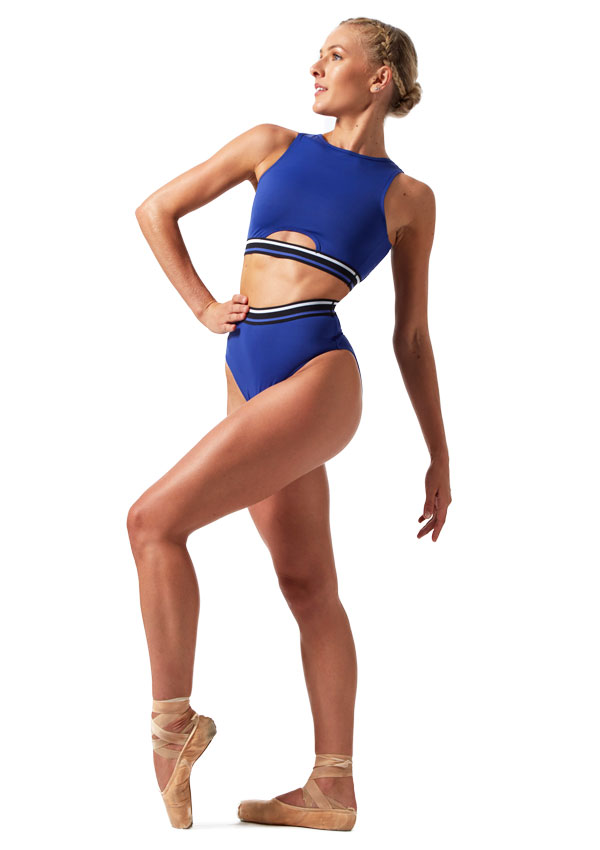 Move Dance Soar High Waisted Dance Briefs and Move Dance Believe Cut Out Dance Crop Top
Put on a strong performance with our Move Dance Strength Cut Out Leotard. Take on a sporty style with this racerback leotard with flattering cut outs. Slim your figure thanks to the contrast waistband and cut outs.
Move Dance Strength Cut Out Leotard
Shop the whole Move Dance Empower Collection here.
GK Elite Simone Biles Gym
Of course we've not forgotten about you gymnasts either! We dropped GK Elite's Simone Biles Signature Collection a few weeks ago! The four leotards feature flamboyant designs in sporty styles which help to expose your arms and back as you perform your routine. These striking leotards help you stand out so you can put on the ultimate winning performance.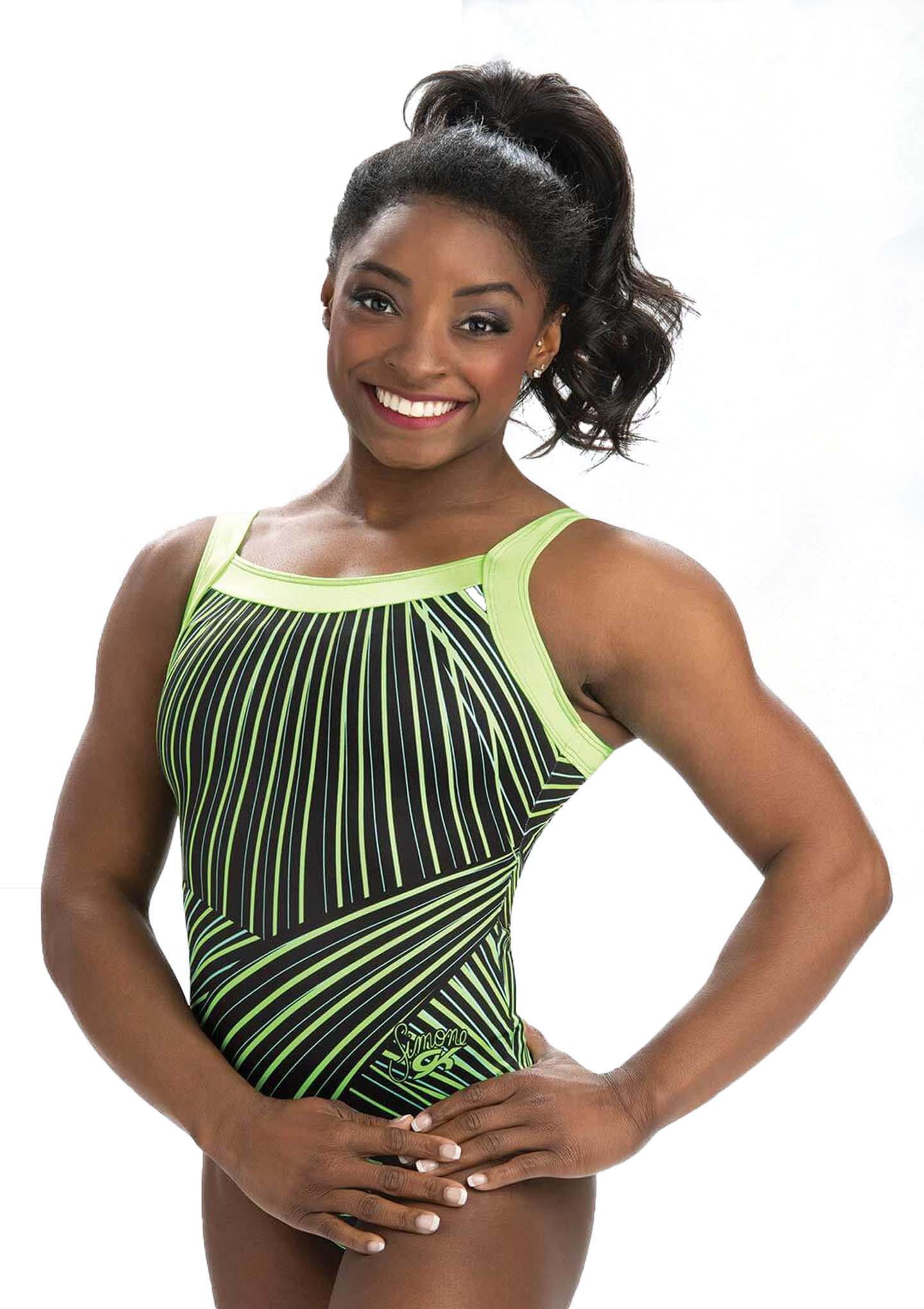 GK Elite Neon Lights Strappy Leotard
This GK Elite Neon Lights Strappy Leotard is fun, colourful and lively, it's ideal for drawing attention as you perform on the floor, beam or vault.The multiple crisscross straps add a feminine touch and an aesthetic look.
There you have it, a quick round-up of the latest collections here at Move Dance!
Happy Shopping!