By Move Dance on 20th Dec 2019
If you keep up to date with our Move Dance blog then you'll know each month we choose a Leotard of the Month! As 2019 is coming to a close, we've put together this round-up post including each leotard that has featured on our monthly posts. All of these leotards have been firm favourites of ours and of yours, our Move Dance customers!
From multiple brands and different styles and colours, we're sure you can find your perfect leotard to dance into 2020!
Leotard of the Month January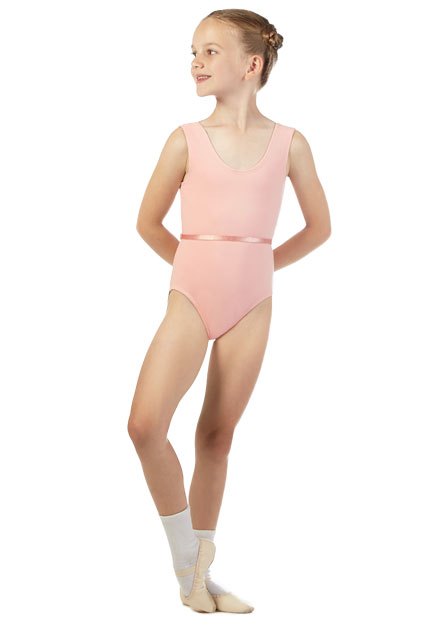 Make sure your little dancer is ready to go back to class with this tank sleeved leotard in multiple colours so you can ensure you get the correct grade colour. Our Move Dance Coco Leotard is a popular choice for ballet uniform!
Leotard of the Month February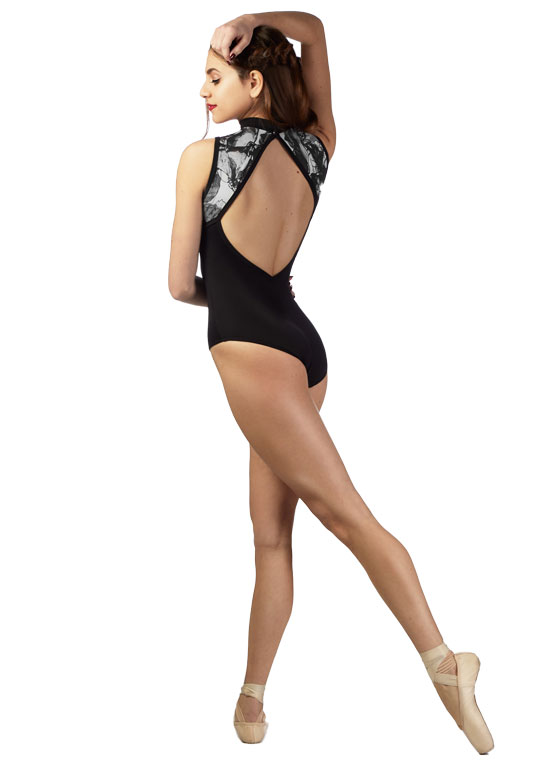 Basilica Monochrome Open Back Leotard
Stay modern and stylish for class with this monochrome leotard. The abstract monochrome floral print is complemented by the diamond-shaped open back and turtleneck design.

Leotard of the Month March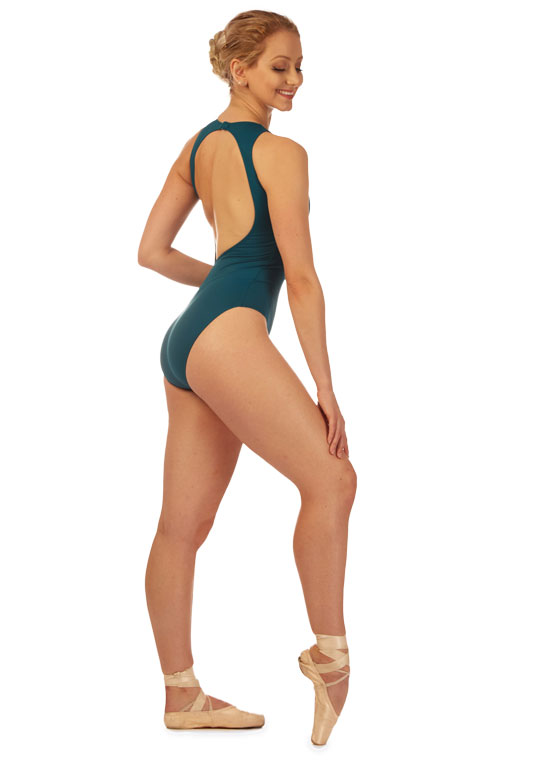 Intermezzo's High Neck Open Back Leotard
Stand strong as you prepare to perform in this simplistic yet powerful leotard by Intermezzo. The high neck style contrasts with the open back and the streamlined fit of the performance fabric allows you to dance with confidence.
Leotard of the Month April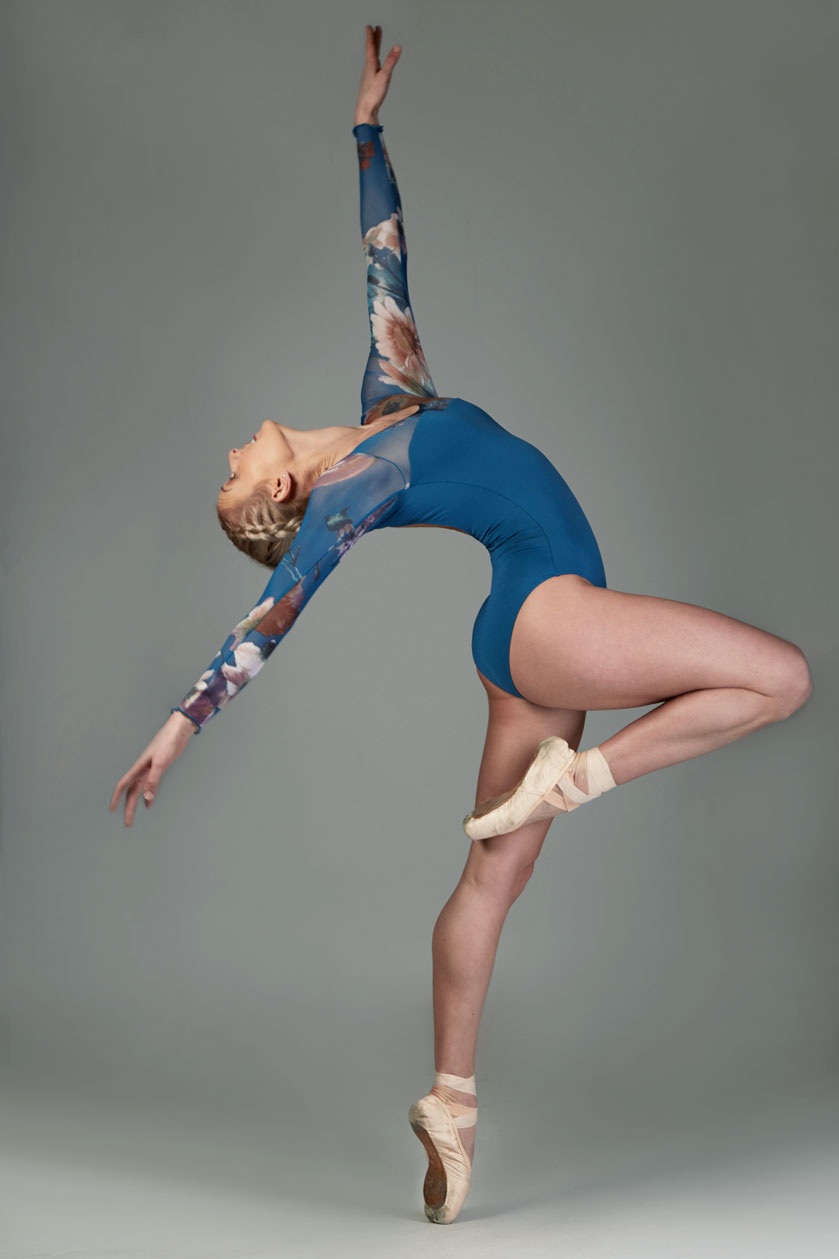 Ballet Rosa Floral Mesh Leotard
Try a new look for class with this floral mesh leotard by Ballet Rosa. Long mesh sleeves are covered in a pretty floral print and the lettuce hem sleeves add to the femininity of the leotard.
Leotard of the Month May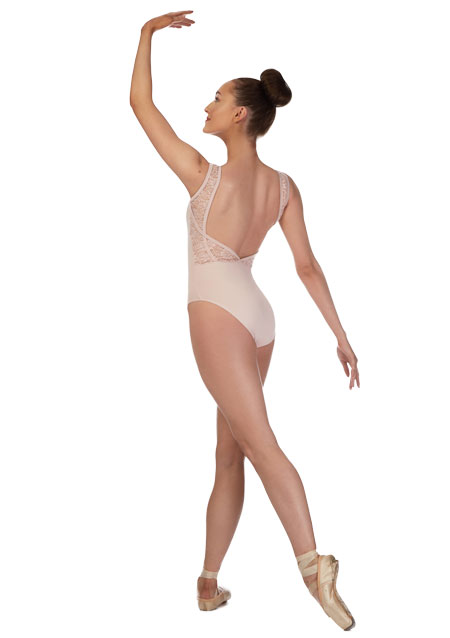 Basilica Lace Low Back Leotard
Impress in this classic leotard with a modern twist. Delicate lace sleeves descend down your shoulder blades creating a large open back which exposes your back muscles as you dance.
Leotard of the Month June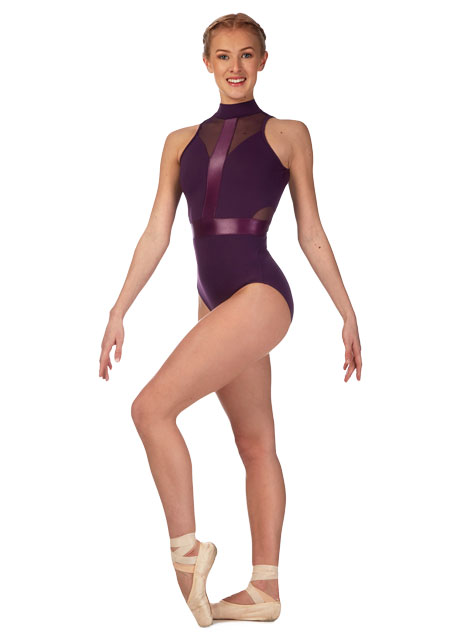 So Danca Mesh Turtleneck Leotard
We love this leotard from the Sara Mearns Collection with So Danca. The New York City Ballet Principal teamed up with So Danca to design this impressive turtleneck leotard with a shimmer panel, helping you to stand out as you perform!
Leotard of the Month July
One of our most popular own brand leotards, the Move Dance Lexie Leotard, is a big hit among students! The classic style makes it perfect for class and the straight backline design with dropped armholes provide extra comfort for you whilst you're dancing and allow for full flexibility and range of movement.
Leotard of the Month August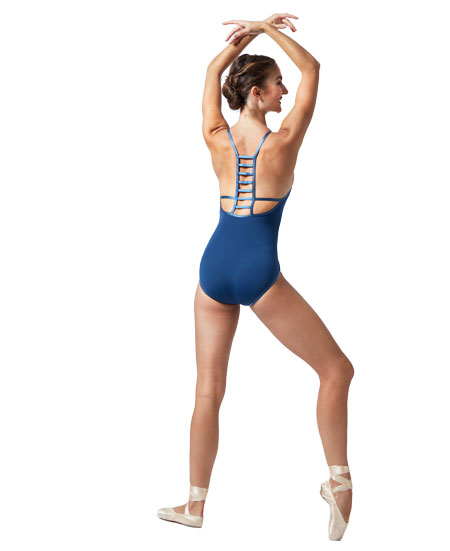 Capezio Ladder Back Camisole Leotard
Stand strong and ready for action in this metallic detailed leotard from Capezio's Warrior Collection. The classic camisole style is brought to life with metallic strap detailing in a ladder effect on the back of the leotard.This statement design will help you stand out in class or on stage during a performance.
Leotard of the Month September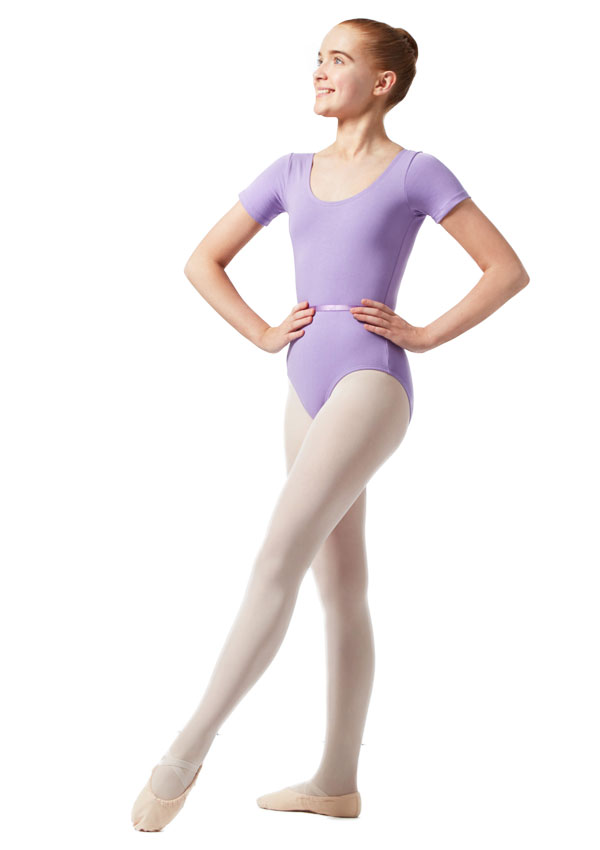 Get your little dancer ready to go back to class with this traditional style comfortable leotard with a matching belt. The availability of colours in the Poppy Leotard will get your little dancer through Grades 1-5.
Leotard of the Month October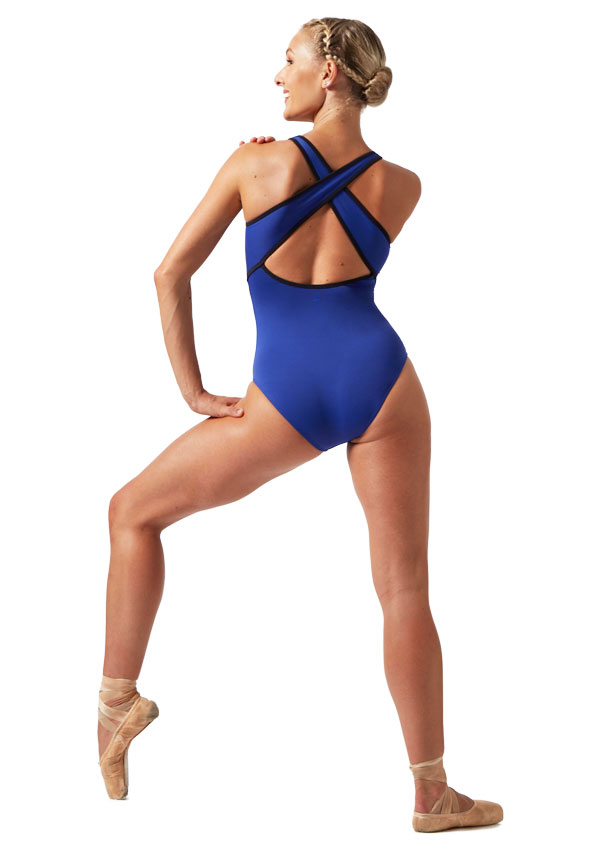 Move Dance Focus Cross Back Leotard
Focus on being performance-ready and nailing your routine in this strong leotard from the new Move Dance Empower Collection. Cross back straps give the leotard a sporty style and allow for extended arm movements. The minimalist design maximises comfort and makes this leotard ideal for standing out in dance class or auditions.
Leotard of the Month November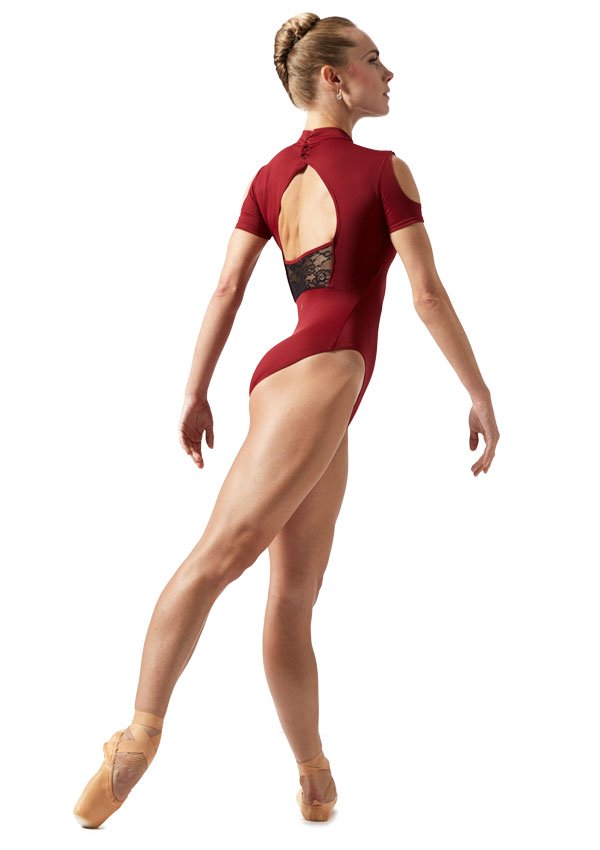 Move Dance Jura Cold Shoulder Lace Leotard
Dance in elegance in this sleek leotard featuring a touch of lace on the back. The simplistic design of the leotard is complemented by the high neck and cold shoulder style. Leap and spin to your heart's desire knowing you look incredible from all angles with the open back style and lace insert creating the perfect pair.
Leotard of the Month December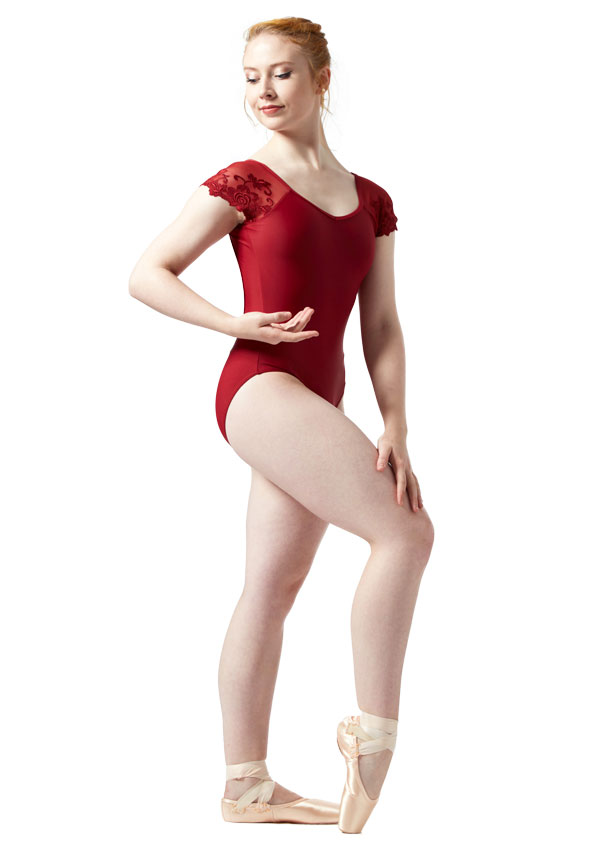 Ballet Rosa Lace Cap Sleeve Leotard
One of our favourite features of this pretty leotard is the ultra-low back, showcasing your back and shoulders as you dance. Exposure of your back reveals a daring side to you, implying confidence as well as elongating your arms, giving you longer lines.
And there you have it, a full round up of our leotard top picks for 2019! See you in January 2020 for our first leotard of the new year!