By Move Dance on 11th Oct 2019
We're obsessing over our Leotard of the Month October! It's that time of the month again and we're sure you're going to love our chosen Leotard of the Month just as much as we do! It was a tough choice to choose just one of the leotards from our Move Dance Empower Collection but we've finally made a decision.
Introducing our Move Dance Focus Cross Back Leotard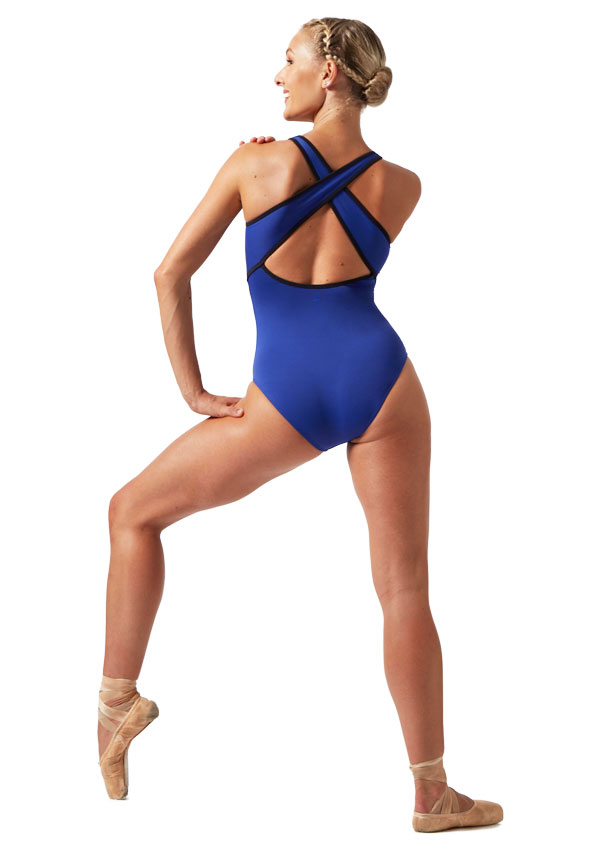 Move Dance Focus Cross Back Leotard available for 23,95€
Focus on being performance-ready and nailing your routine in this strong leotard from the new Move Dance Empower Collection. Cross back straps give the leotard a sporty style and allow for extended arm movements. The minimalist design maximises comfort and makes this leotard ideal for standing out in dance class or auditions.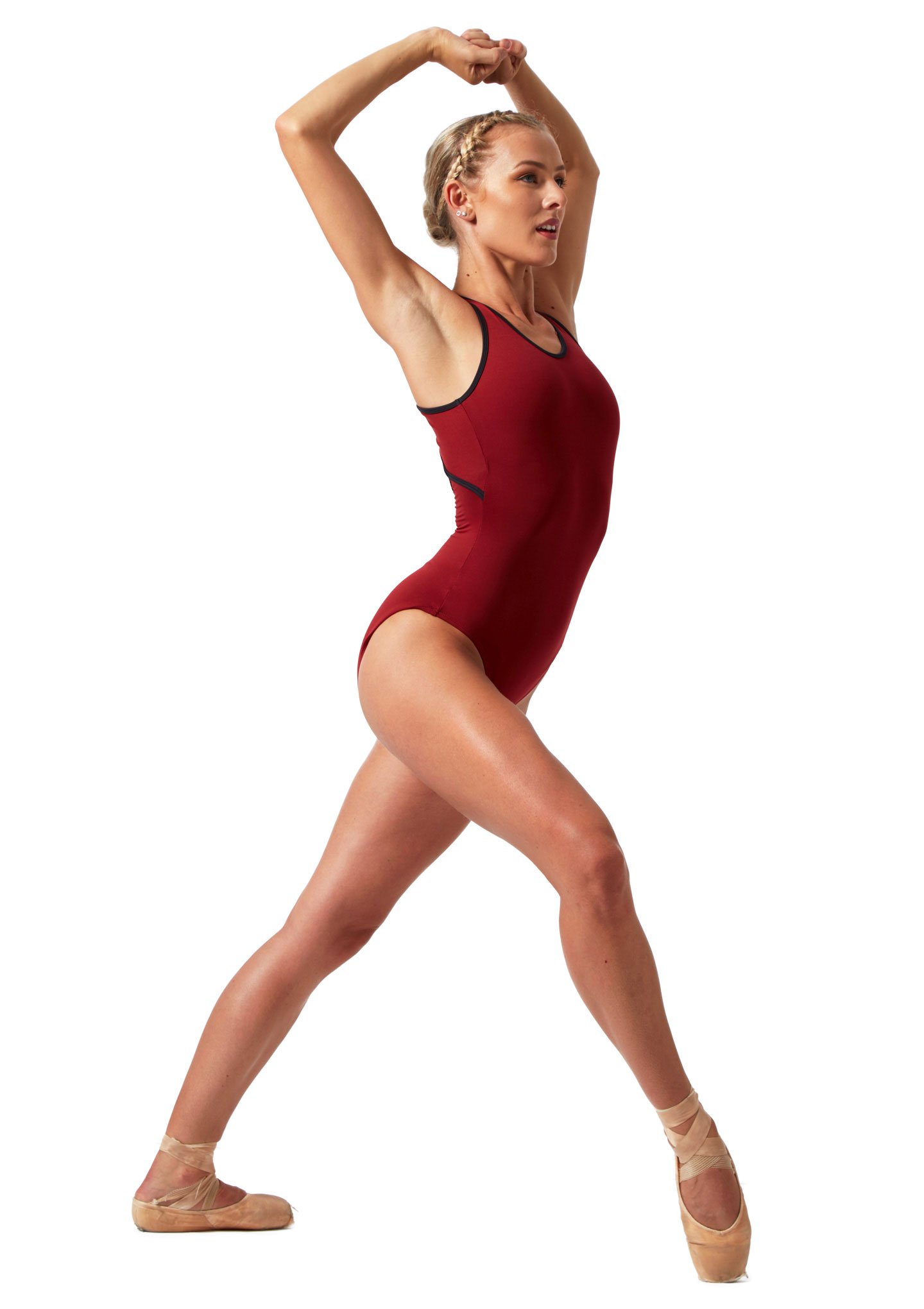 Feel secure as you dance in this super-soft and super-stretchy leotard which offers support as you perform leaps, twists and twirls. Dance in both comfort and confidence in performance-enhancing material so you can impress.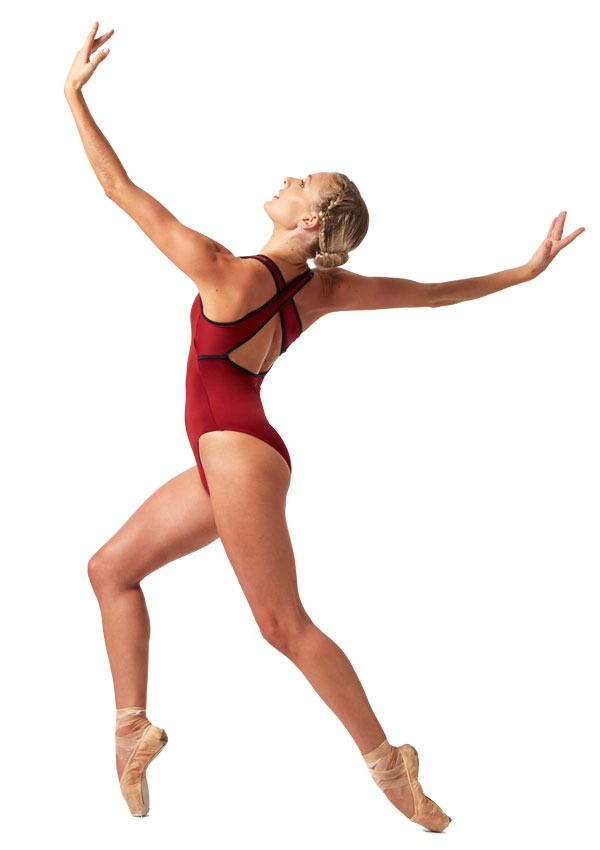 The contrast trim on the straps and neckline of the leotard ensure you attract attention as you perform. An open cross back design exposes your back and shoulders, elongating your arms so you can create beautiful and strong shapes. The stylish cross straps on the back of the Focus leotard widen as they descend down the back which gives a modern twist to this cross back design. The sporty style is flattering and fun, bringing a splash of colour and style to your dance wardrobe.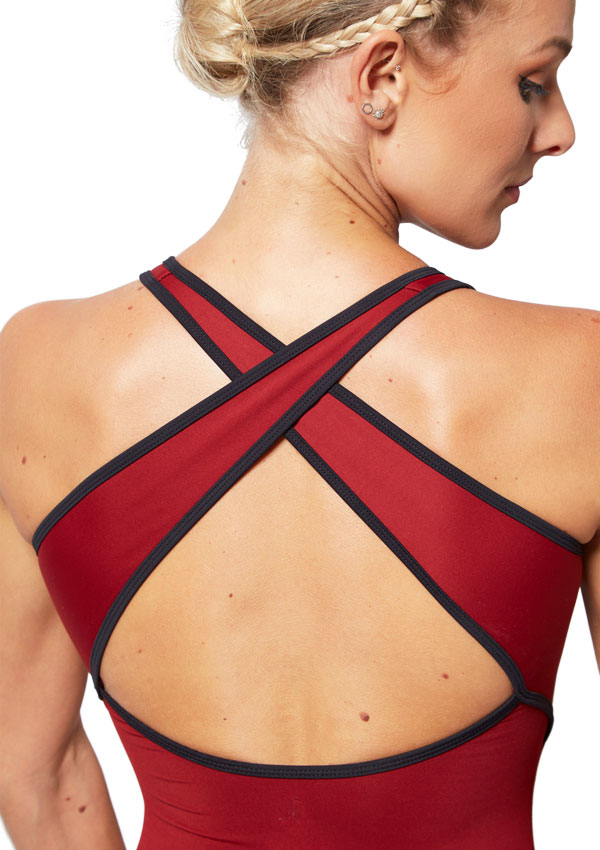 Shop Move Dance Focus Cross Back Leotard
What colours does Move Dance Focus Cross Back Leotard come in?
Available Colours:
Deep Blue

Garnet
These bold colours are perfect for showcasing yourself and making sure you stand out from your peers. Both colours, garnet and deep blue, also feature throughout our Move Dance Empower Collection so you can even get matching warm ups! We love the matching Move Dance Believe Cut Out Dance Crop Top and Move Dance Soar High Waisted Briefs as a cool co-ord look. You could also layer up your leotard with our Move Dance Alive Warm Up Top.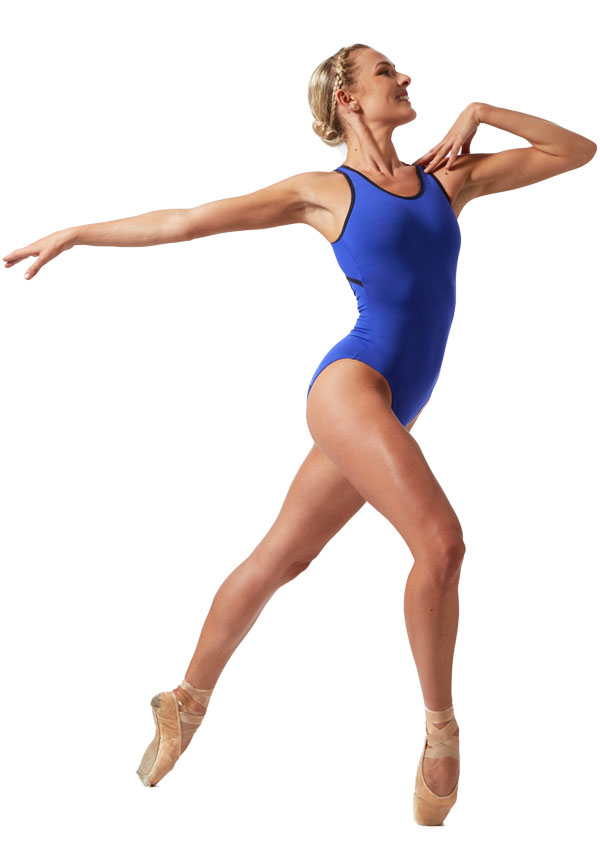 Buy Leotard of the Month October
Don't forget you can now shop our whole new Move Dance Empower Collection. The fitness-inspired leotards and warm up dancewear put a modern twist on traditional styles and help you to feel performance-ready.
When designing the Move Dance Empower Collection our designer wanted to bring in a more sporty and trend-led vibe to the range. We can see dancewear evolving into a more fashion-forward area as well as being functional and performance-enhancing.
Shop the Entire Empower Collection
Watch our Move Dance Empower Collection video featuring the new range, a story of determination, strength and success.