By Move Dance on 7th Jan 2020
Our Leotard of the Month for January is the perfect leotard for your little ballerina to impress in exams! Send your little one back to class with the correct grade colour of this RAD-approved leotard.
Introducing our Leotard of the Month January
For our first Leotard of the Month for 2020, we have chosen the Freed Aimee RAD Leotard. Looking for a new leotard for your child to go back to class? Choose the required colour for your little dancer's grade and send her off to class in style.
This Aimee leotard by Freed is Royal Academy of Dance (RAD) approved and a must-have leotard for your little dancer to sit her ballet exams. With tank sleeves, a plain design and simple round neck, it's an essential uniform piece for RAD grades 1-3 and 4-5.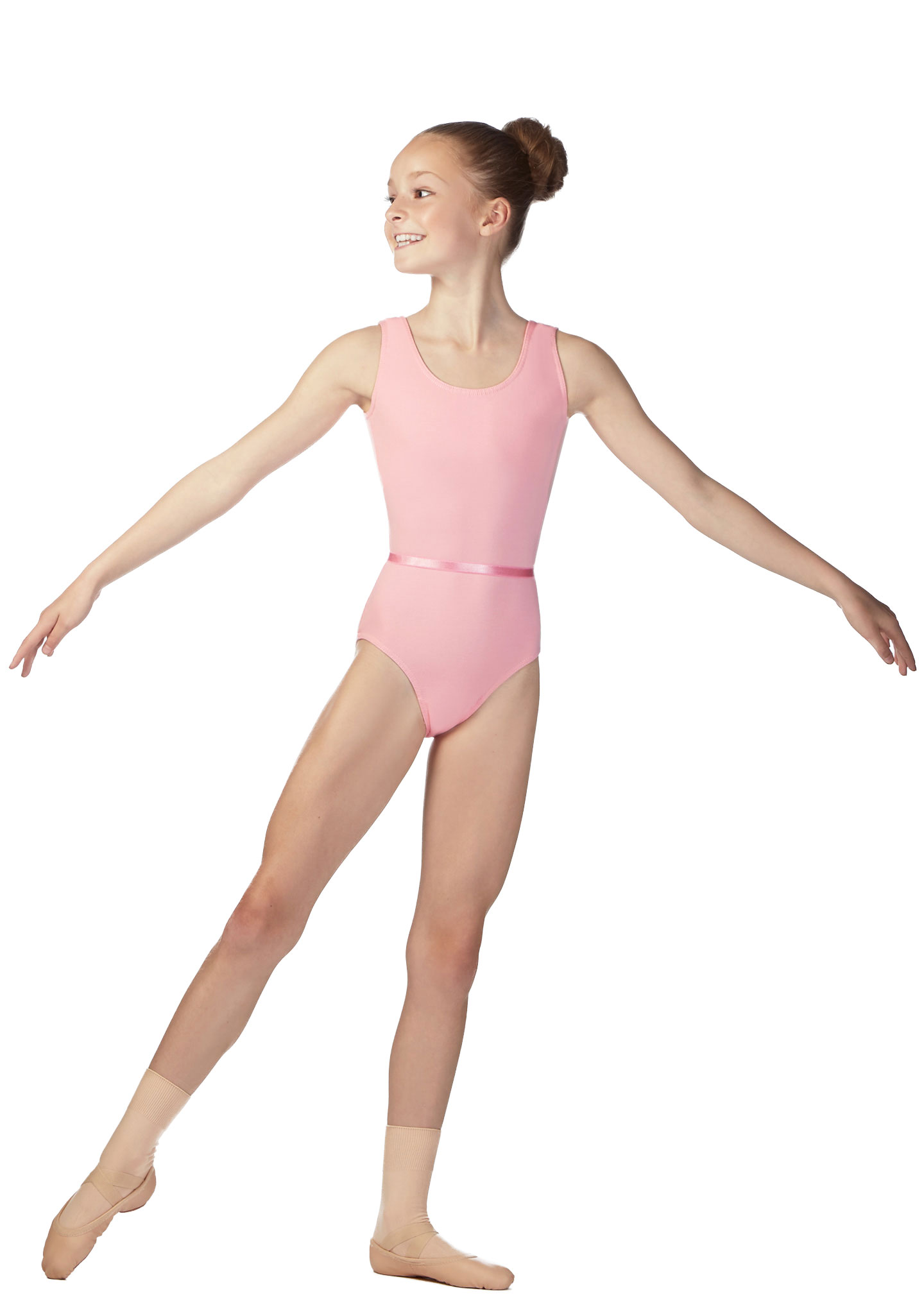 Make sure you pick the correct colour for your child's exam level and note that teal is only suitable for when your little dancer is older and sitting her grades 4-5 dance exams. Be sure to check with your child's dance school to find out which colour they have chosen for your child's class.
Choose the best size leotard for your little ballerina with RAD's guidelines in mind that the leotard must be "well-fitted". This leotard is a cotton lycra blend to ensure it's breathable, comfortable and stretches slightly to fit perfectly. Your ballerina must wear a matching elasticated belt which is also included with this leotard.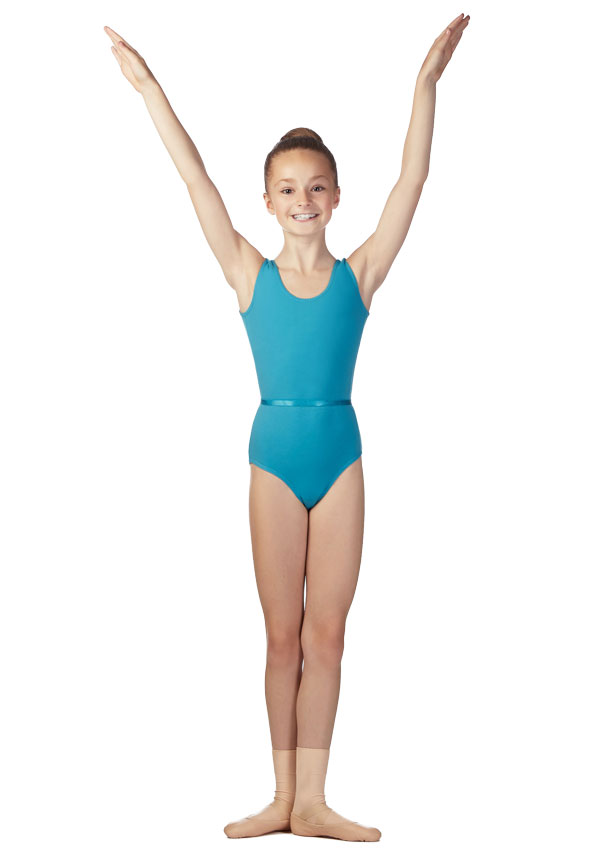 Shop Leotard of the Month January
Which colours does the Freed Aimee RAD Leotard come in?




Pink
Lavender
Marine
Mulberry
Navy Blue
RAD Lilac
Teal
The simple design paired with the super soft material makes this leotard ideal for younger dancers, so they can focus on their dancing rather than feeling uncomfortable in their dancewear.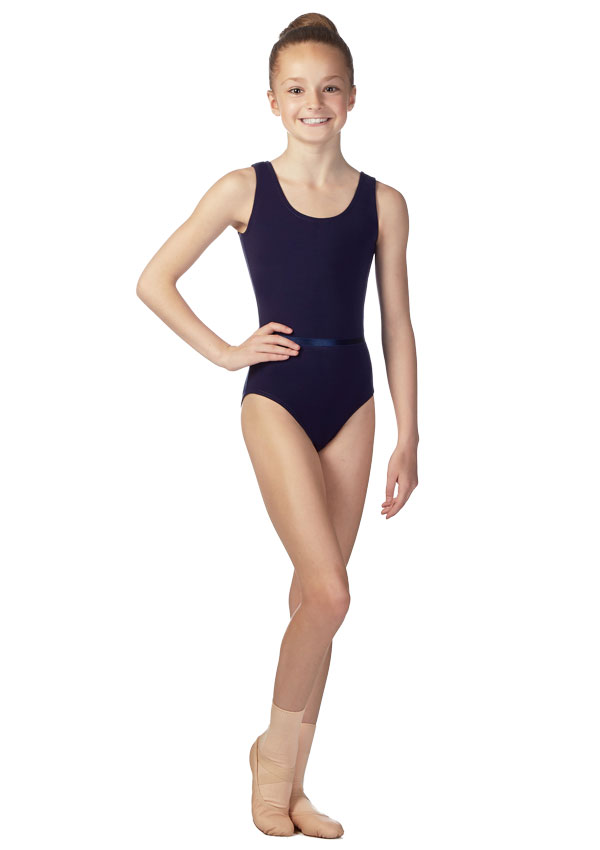 This leotard can be paired with pink ballet tights or pink socks for the ultimate look for class and exams. For exams, make sure you check with the dance teacher to ensure whether tights or socks would be preferred.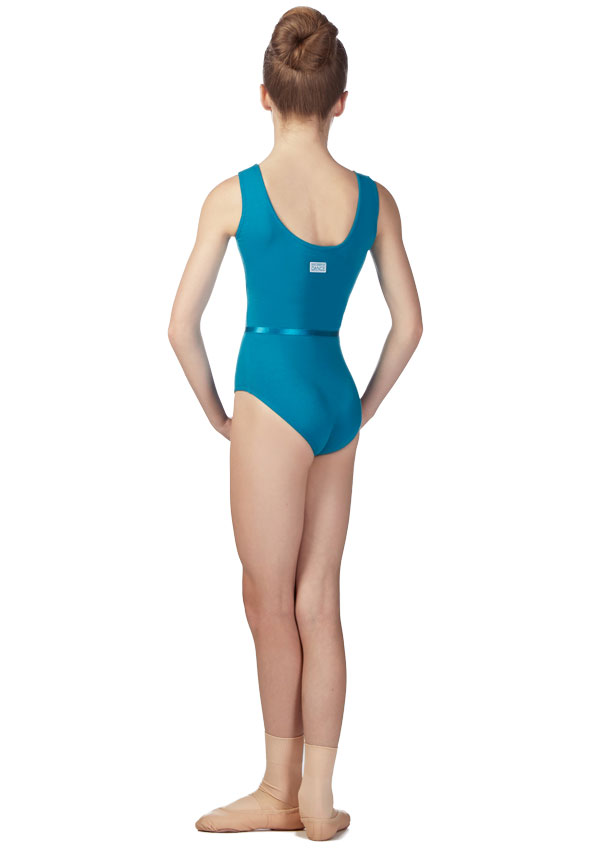 Shop our Leotard of the Month January
If you have any other questions regarding leotards for both classes and exams be sure to check out our dancer help guide to understanding dance exams and uniforms here.
You can also shop all other RAD-approved leotards and our Move Dance replicas along with all other dance uniform by clicking the button below!