By Move Dance on 10th Jan 2020
January is here and it's time to head back to class which means you need to make sure you have all your dance class essentials ready! We've put together this handy post so you can be prepared for class and don't need to worry about anything other than your dancing!
Our Move Dance Coco Leotard comes in regulation style for grades 1-5 ballet exams with tank sleeves, a round neck and matching elasticated belt (included with the leo). All Move Dance leotards have the comfort factor, but Coco in particular comes in soft, stretchy cotton with a full-frontal lining to be gentle against your little dancer's skin.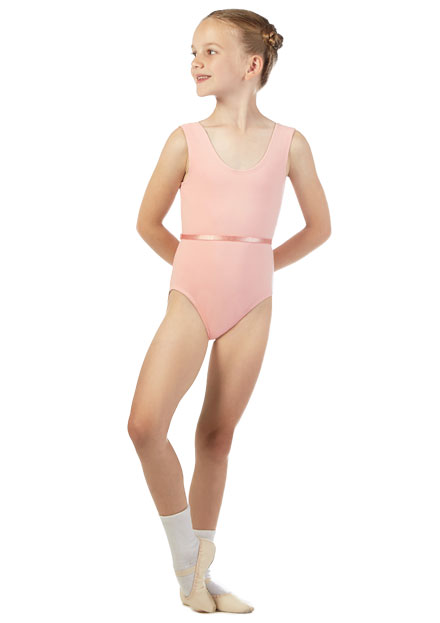 Stay stylish and classical with this low scoop back leotard by yours truly. Our Move Dance Giselle Leotard is a favourite among many dancers and is ideal for class. The built-in shelf bra and gusset lining add confidence so you're able to focus fully on your dancing. Showcase your back and shoulders as you dance thanks to the flattering shape of the leotard which hugs your figure.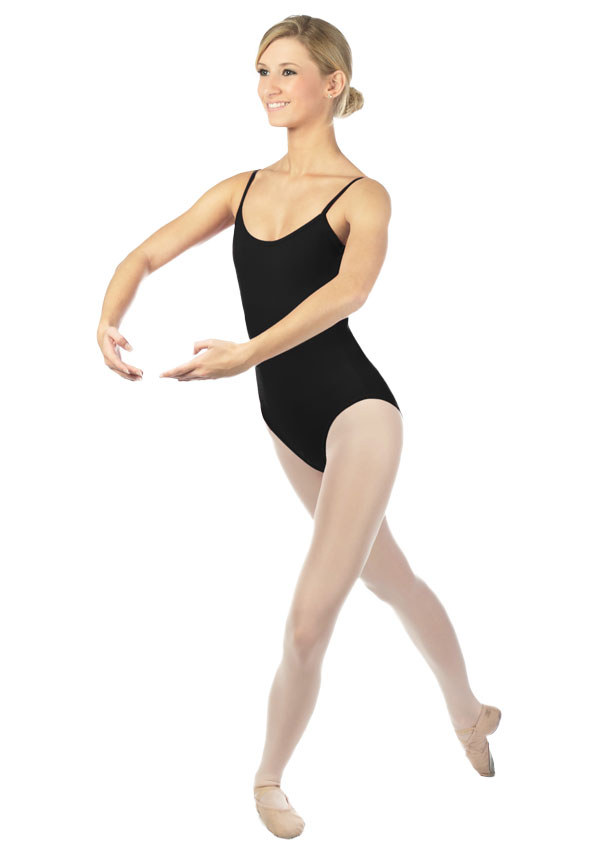 A ballerina always needs a pair of ballet shoes, and you don't need to look any further than our Move Dance Light Pro Ballet Shoes. Stretchy canvas allows the shoe to hug your arches, giving you a snug yet comfortable fit. The split sole style allows you to work on your flexibility and the elastication in the middle of your foot is an effective but stylish feature.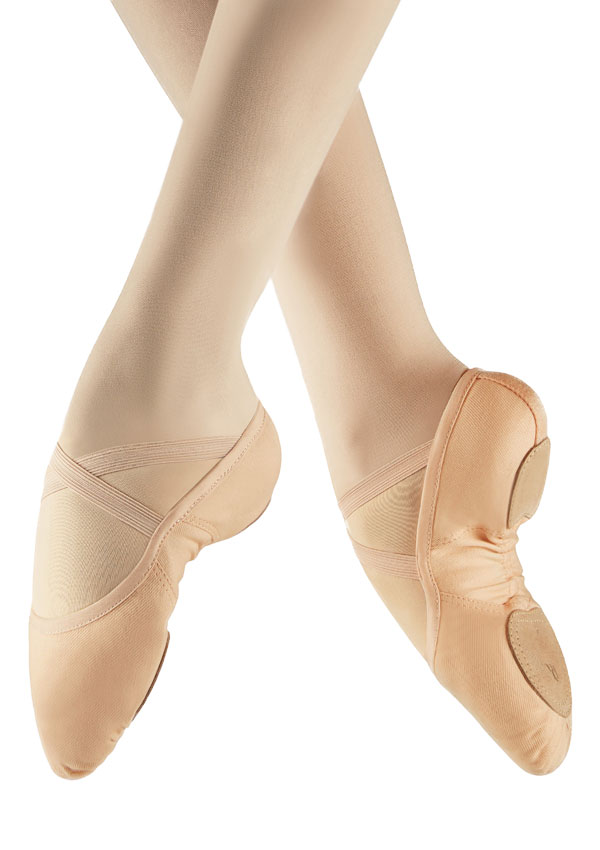 Move Dance Light Pro Ballet Shoe
Here at Move Dance, we recently launched a small selection of ballet wraps so you can warm up efficiently.
Wow in class with this stylish, modern twist on the traditional ballet wrap. Stay fashionable with this cropped tie front style which allows you to show off your leotard underneath. If this fashionable style isn't enough to make you fall in love with this ballet wrap then the material will - it's super soft! This ballet wrap's warm and cosy touch is what every ballerina dreams of!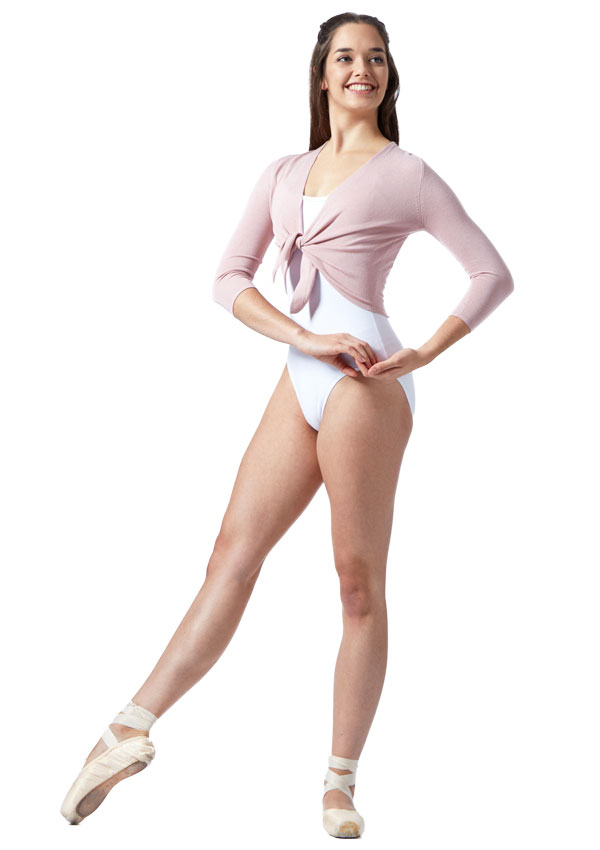 This traditional style ballet wrap is again, crazily soft, you're never going to want to take this off, even when you're warm! The soft fine knit touch makes this ballet wrap really popular among dancers. The ties on the ballet wrap are different lengths so you're able to modify your look.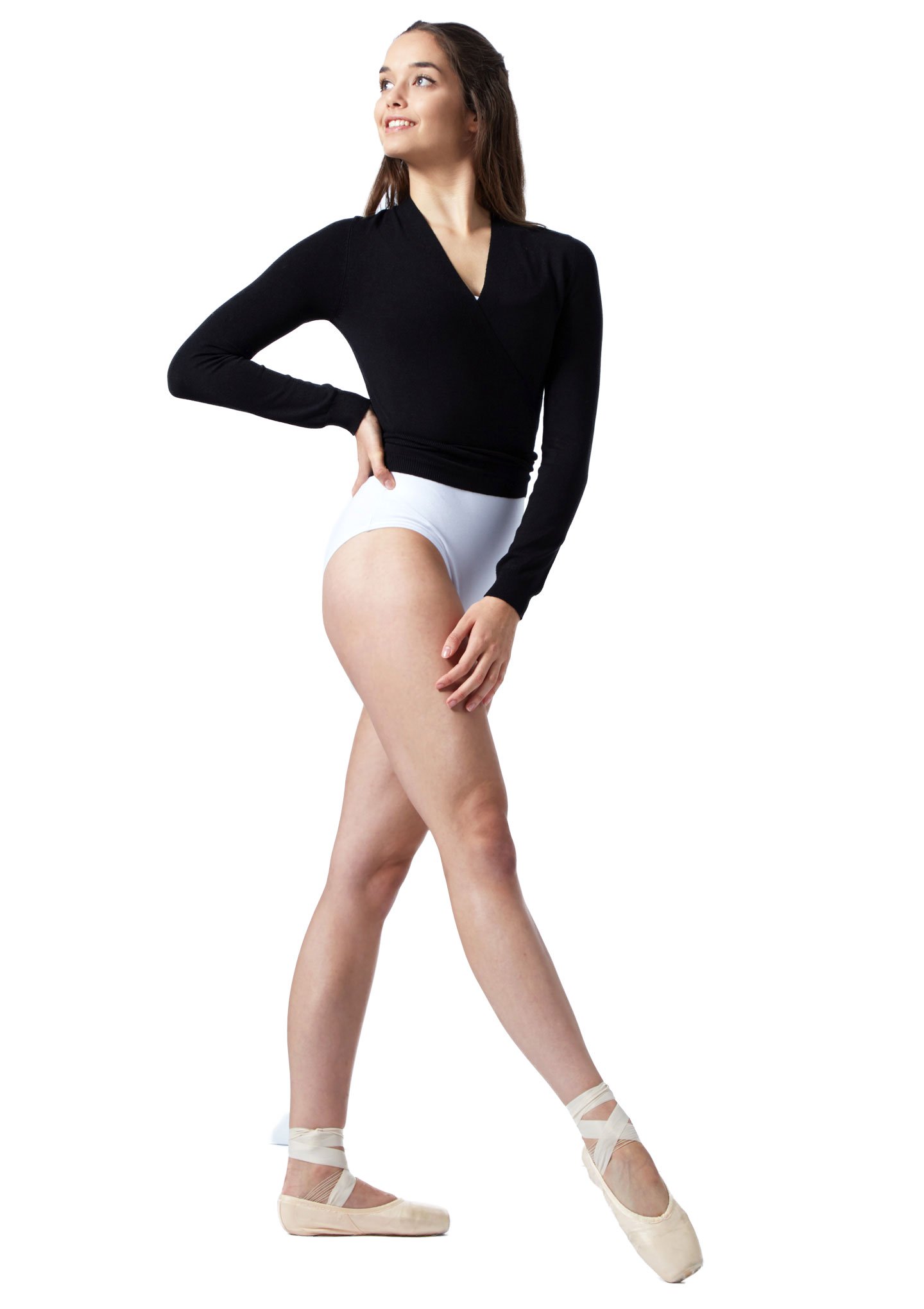 We also have a teen version of this ballet wrap, again in the same beautifully soft material!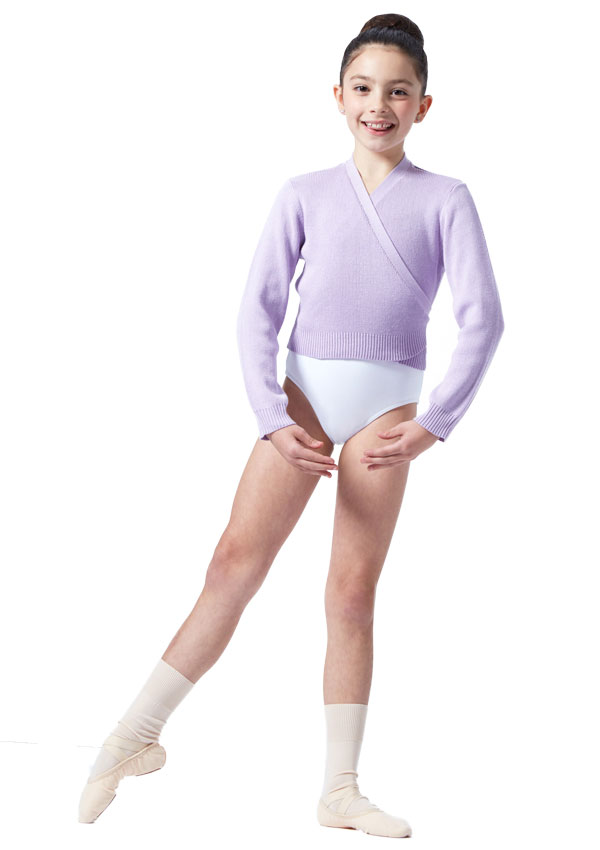 Look stylish on your way to and from class over the colder months with this infinity scarf from Intermezzo. Simply slip the scarf over your head and style as loosely or tightly as you prefer. Twisted detailing adds a look of sophistication to this infinity scarf which can be worn during your warm up or outside of class.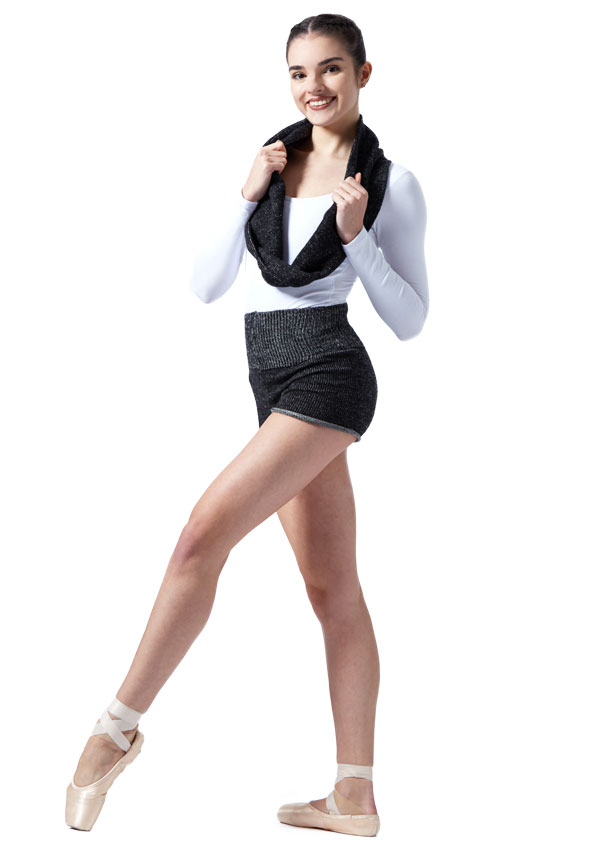 Intermezzo Warm Up Infinity Scarf
Need that little bit extra for your warm up? Intermezzo have got you covered (literally!) with these knitted warm up pants. The fitted waistband and ankle cuffs help trap in heat as you dance. Style these pants over your favourite leotard as you warm up so you're able to slip them off and dance!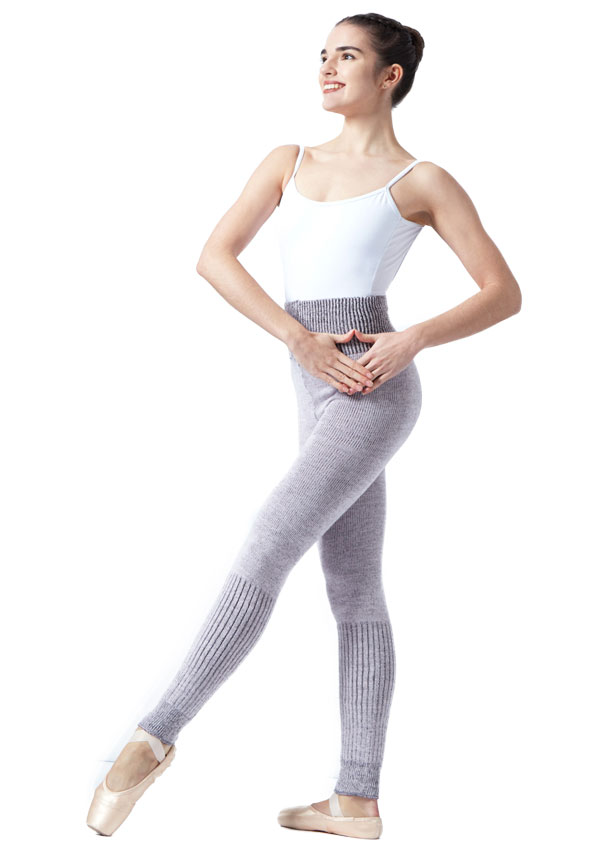 Intermezzo Knitted Warm Up Pants
Happy Dancing!